What We Offer
ABC Mini Storage is committed to fulfilling all your personal and business self storage needs with top quality storage, superior customer service, and convenient locations.
Temperature Controlled Units
Looking for additional protection for your items? Check out the benefits of our temperature controlled self storage units! They are heated in the winter and cooled in the summer, keeping your valuables and electronics at a temperature between 55 and 80 degrees, year round. Let our friendly and professional storage consultants help find a storage space that's right for you!
Most of our Washington storage spaces have extra tall ceilings, allowing you to store more items in smaller spaces, which saves you money and adds value to your storage experience!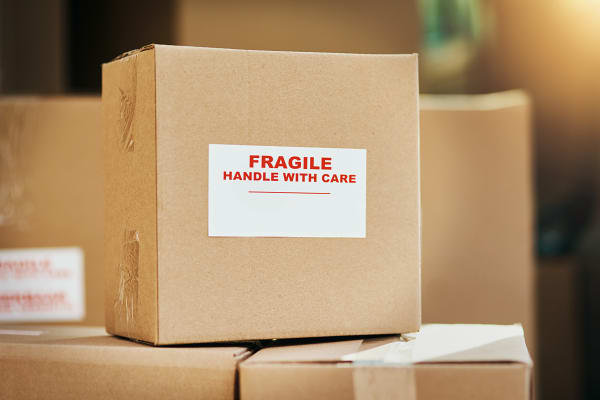 Store Your Big Toys With Us!
ABC Mini Storage - West is Spokane's best place to store your big toys! Boats, RVs, trailers, and cars - we have room for them all.
Our wide selection of outdoor, covered and enclosed boat, car and RV storage is second to none! For boats and RVs, we offer simple outdoor uncovered spaces, or three-sided carport areas, and even full enclosed, lighted garages with power outlets. You will also have no problem maneuvering your RV or trailer on our property; our oversized drives and wide turning isles make it easy! We also offer boat & RV Storage at our Airway Heights, Spokane Valley self storage and North Spokane self storage locations.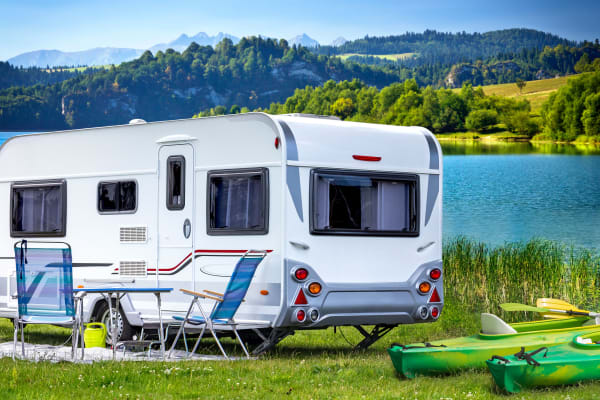 Storage Products
ABC Mini Storage offers a wide variety of moving and packing supplies including:
Quality boxes in a variety of sizes
Wardrobe boxes
Packing tape and dispensers
Packing paper
Foam packing peanuts
Bubble wrap
Foam wrap
Utility bags
Chair covers
Sofa covers
Mattress bags
Drop cloths
Car covers
Rope
Gloves
Locks
Utility knives
Reasonably Priced and a Good Value
Our quality boxes and storage products are reasonably priced and a good value. Let our managers advise you on how many boxes you may need for your situation.