Why Choose Us
Why Choose ABC Mini Storage
Computerized Access
All locations offer computerized gated access to all of our customers, seven days a week. Have your own personal PIN code that grants you access into the facility, allowing you to come and go as you please, every day of the year. And on those special occasions you need to get in earlier or later, let us know; we can accommodate you!
Free Move-In Truck
We strive to provide you with the best storage experience possible. We know moving your items can be just as important as the place where you store them. That is why we offer a free moving truck at most locations with the rental of a 5'x10' storage space or larger (free truck rental is based on availability).
Temperature Controlled Storage
At ABC Mini Storage, we have a solution for all your storage needs including heated and cooled storage. Our temperature controlled spaces maintain a temperature between 55 and 80 degrees year-round. (not available at all locations).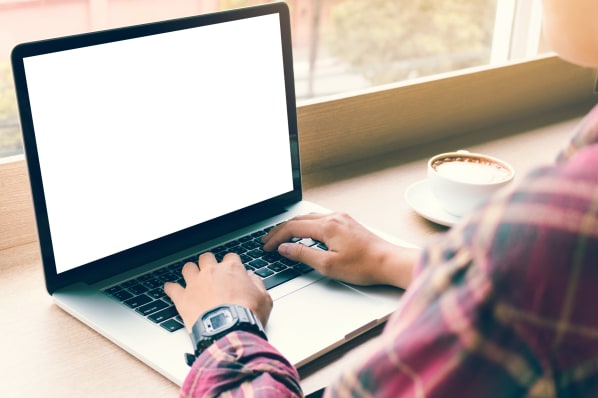 Online Payment
You can also pay your monthly bill online. No more checks, envelopes or stamps! And if you'd like, we'll send you free emailed invoices at no extra charge (we know how hard it can be to remember all those bills!)
Packing Supplies
Most ABC Mini Storage locations have a large selection of boxes and moving supplies, and our pricing is great. Don't buy boxes until you've checked with ABC!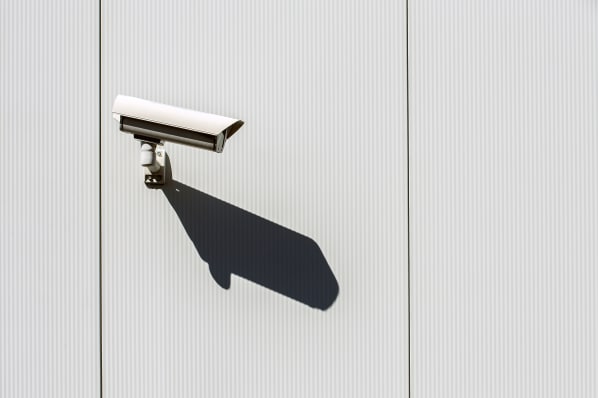 Security
We know how important your stored belongings are to you, that is why security is a top priority at ABC Mini Storage.
We proudly offer:
Sophisticated security system
Individual unit door alarms available at select ABC locations
Personalized computerized access gate which tracks access to the facility 24 hours a day, 7 days a week
Security fencing and outstanding nighttime lighting
Top-of-the-line video cameras, recording 24 hours every day
Value
At ABC we provide you with the extra amenities that make your storage experience economical and enjoyable.
Free use of pallets (when available)
Free use of moving carts
Packing supplies
Free acceptance of deliveries
Competitive rates
Satisfaction guarantee